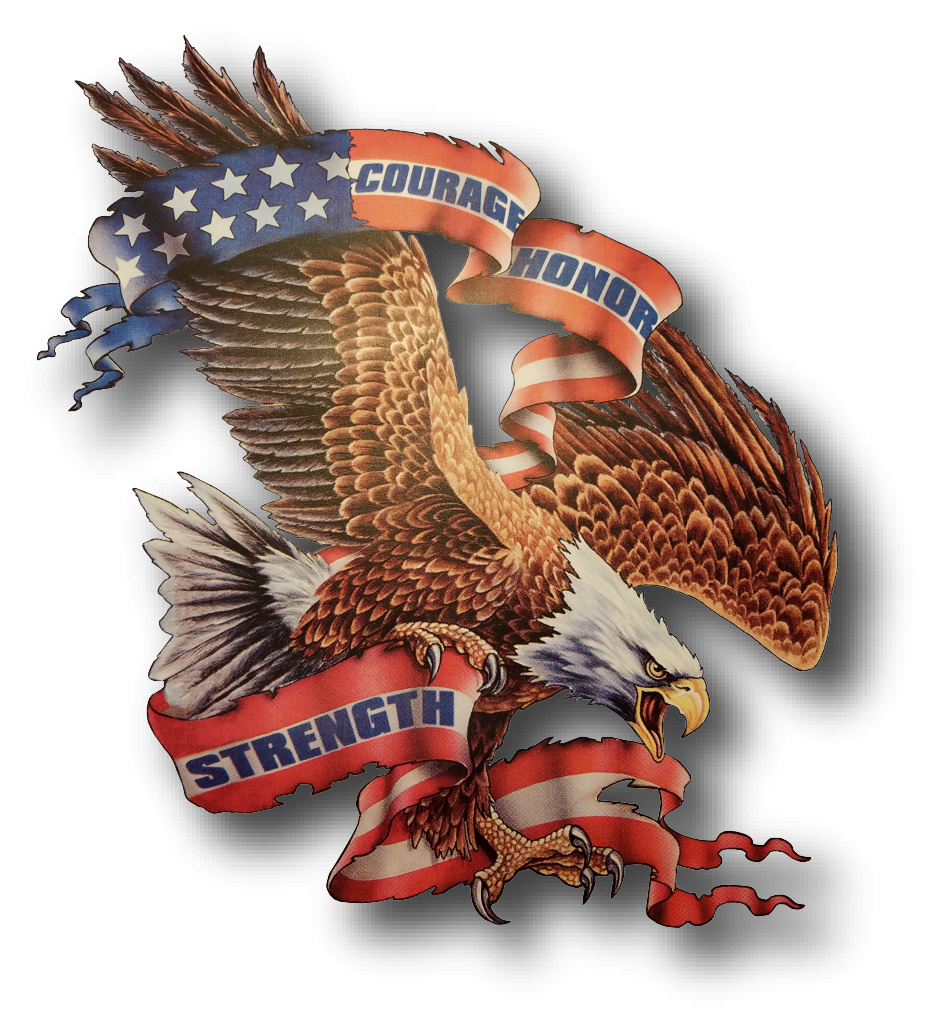 Fundraising Events:

Click the links below to learn about the benefits we hold in support of the veteran community:

Sorry that we have been away during the pandemic, but we are excited to announce:
November:
Wine, Spirit, and Craft Beer Tasting (Thursday November 18 6-10PM at Pavinci Italian Grill - Hopatcong, NJ)

December:
Pictures with Santa and Mrs. Clause (12/5, 12/12, & 12/19)
Ongoing Fundraising Campaigns:
Donations:
We always accept donations from individuals or businesses that wish to help the veteran community.
Donations can be mailed to:
Armed Forces Relief Committee
P.O.Box 418
Hopatcong NJ, 07843
Online Donations:
Donations may be made online by clicking on the following link.

Donate to the Armed Forces Relief Committee through PayPal
Note: You will be redirected to an external site.
The Armed Forces Relief Committee is a 501(c)3, non-profit organization.
All donations are tax deductible.

Community Partnerships:
The Armed Forces Relief Committee is always looking to partner with local businesses.
Simply put, we need your help to continue our important work!

If you are interested in partnering with our organization, please feel free to contact us.