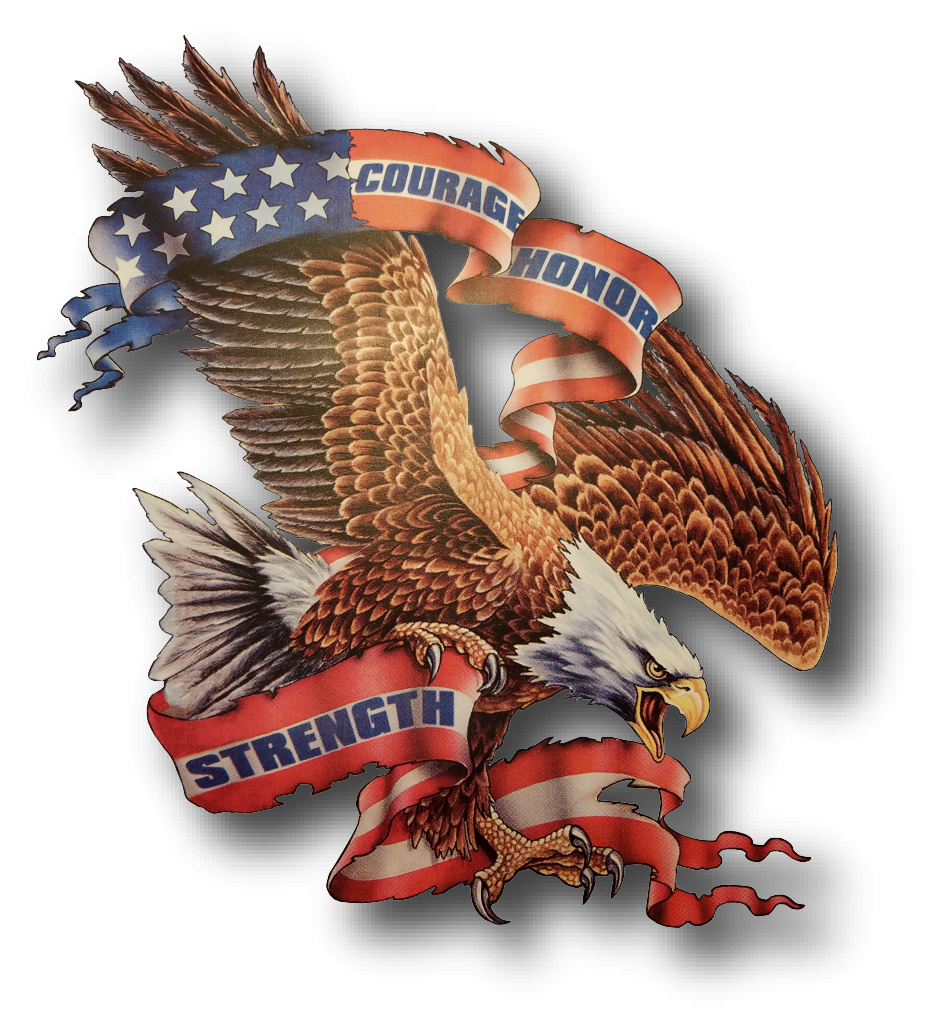 2019
2019 Live Music Benefit
THANK YOU FOR JOINING US!
If you made it, we're sure you enjoyed some great live music from local bands, a few ice cold libations, and some awesome food too, if you were so inclined.


Your donations will go toward an excellent cause: supporting our veterans.

Our annual live music benefit was held on Sunday June 2nd 2019 from 3:00PM to 10:00PM.
As always, we partnered with
Pavinci Italian Grill, a continual supporter of our organization and the gracious host our annual event.
Pavinci Italian Grill is located at:
543 River Styx Rd.
Hopatcong, NJ 07843
If you were not able to make our benefit, but still wish to contribute, please
donate by using the PayPal button below: