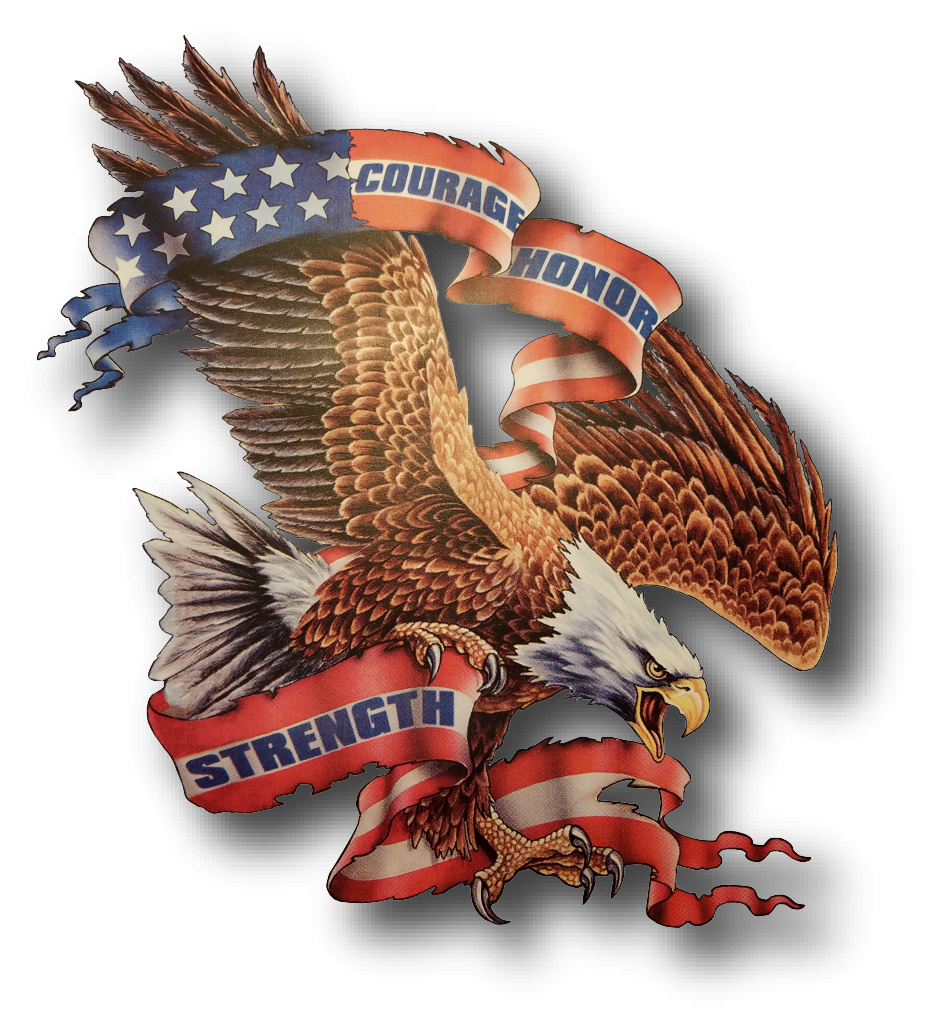 Live Music Benefit
Join us for great music and ice cold libations... awesome food too, if you are so inclined.
All in all, a pretty good deal for you, while also supporting our veterans!

Our annual live music benefit will be held Sunday May, 19th 2019 from 4:00PM to 10:00PM (verify times)

As always, we have partnered with Pavinci Italian Grill, a continual supporter of our organization and the gracious host our annual event.
Pavinci Italian Grill is located at:
543 River Styx Rd.
Hopatcong, NJ 07843
Live music artists will include XYZ and ANOTHER PLACE HOLDER (verify artists)

(Verify information on door charges, if applicable, and % of revenue that will be donated to our effort to take over the world organization.)

(flier to be posted below)